Ethereum is an open-source platform for decentralized applications. The platform allows developers to write code that controls digital assets, runs exactly as programmed, and accessible anywhere in the world. In terms of market capitalization, the Ethereum cryptocurrency is the second largest digital asset. By the time of writing, Ethereum was trading at $244.49 with a market capitalization of $26,018,174,620.
Ethereum mining is one way of earning cryptos in 2019. However, with each passing day, more miners are joining the Ethereum network something that lowers revenues. The returns are low considering the fact that mining equipment can be very expensive alongside electricity costs. If you are into Ethereum mining, first, you need to set up your hardware. The next step is to select the best mining pool that will give you profit. As mentioned, mining revenues have declined and you need to identify a pool that will guarantee you good returns. Here are the best Ethereum mining pools to consider in 2019.
Ethpool/Ethermine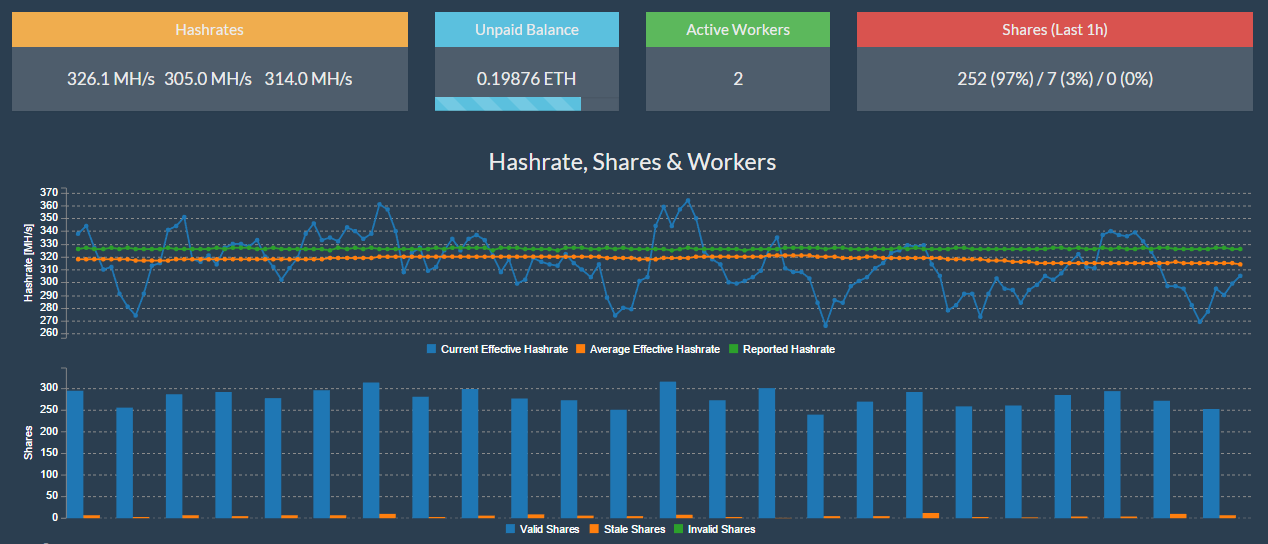 Ethpool and Ethermine are not the same Ethereum mining pools. However, they have striking similarities. The two platforms are high ranking and reputable pools. It is worth noting that the two pools control about 25% of Ethereum hashing power.
Ethpool is a global mining platform with servers in parts of the United States, Europe, and Asia. Ethpool is a predictable solo mining pool where 100% of the block reward is credited to the miner who contributes the most to the pool. As a result, Ethpool has set a unique reward system. The Ethpool platform has detailed global and per-worker statistics that are easy to understand for both experienced and new miners. The mining fee stands at 1%. Users of this pool also get access to a professional helpdesk.
On the other hand, Ethermine does not differ from Ethpool. The platform supports instant payouts. A user receives payments in Ethereum once the configured payments threshold has bee attained. This pool also supports anonymous mining with an efficient mining engine and low orphan rate.
F2pool
F2pool is a multi cryptocurrency mining pool that supports Ethereum and Bitcoin. The pool comes with a mobile application which is compatible with both Android and iOS devices. The application allows a smooth verification of data on the go. With F2Pool each supported cryptocurrency has different commission alongside a minimum withdrawal amount. All payments are automatic once the minimum payout has been achieved. However, there is an exception when you want to withdraw a minimum amount that does not meet the threshold. Just contact the team and they will advise. Online reviews further indicate that the platform has one of the best customer support services.
DwarfPool
DwarfPool controls about 13% of Ethereum mining hashing power. It allows mining of Monero, Dash among other assets. The pool has dedicated serves distributed across the globe. You get a chance to select the closest server near you. Getting started with DwarfPool is easy because there is no need for registering while monitoring of rig can be done through the email. This mining pool has some of the best payment structure as all payments are automatically carried out on an hourly basis. There are several payment systems on this pool. For Ethereum it is recommended to use HBPPS. Dwarfpool mining pool commission for the token is 1.0% and 1.5% for Monero.
2Miners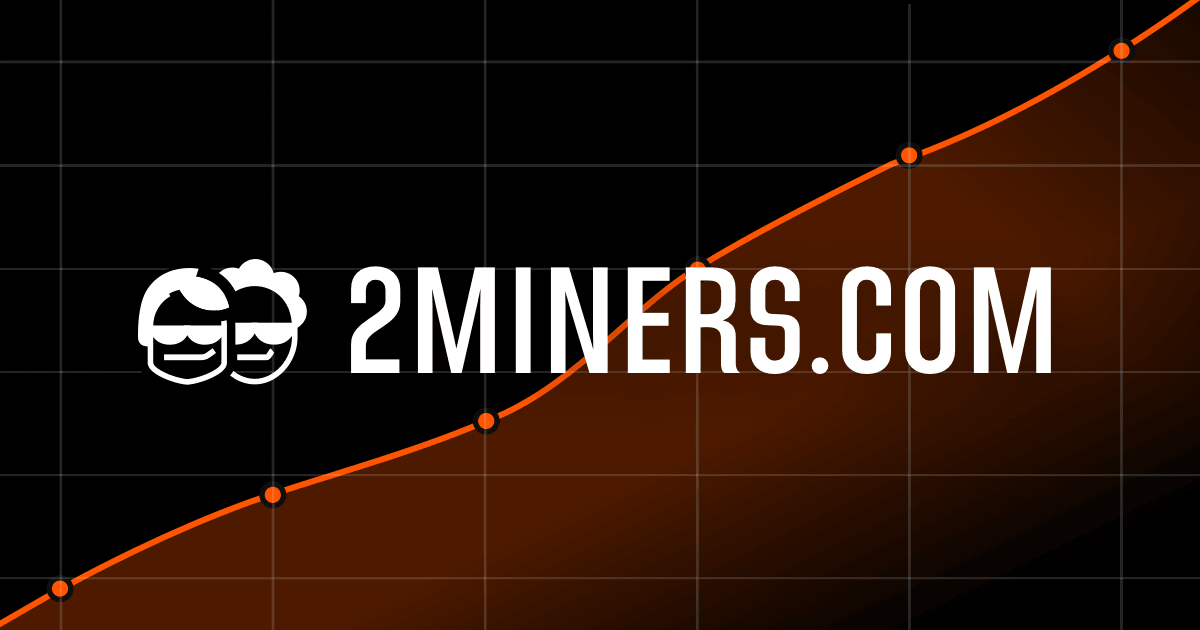 2Miners is an Ethereum mining pool that supports other assets like ETC, EXP with a 0.5% fee for PPLNS and 1.5% for solo. The pool has dedicated servers in USA, Europe, and Asia. This pool also supports Nicehash. 2Miners has a dedicated port making it 100% compatible with Nicehash stratum. It worth pointing out that 2Miners is Nicehash officially recommended pool.
The rig monitoring has been made easy thanks to email and Telegram notifications. This service is free of charge for any amount of mining rigs. In case you encounter difficulties, you can contact the 2Miners team through Telegram chat or leaving a Zendesk ticket. 2Miners is also ideal for beginners as it comes with a guide on how to mine Ethereum.
SparkPool
SparkPool is a global Ethereum mining pool initially called Ethfans. Currently, using a PPLNS system with a minimum payout of 0.05 ETH with a 1% fee. All the settlements are real-time. Apart from Ethereum, this pool supports mining of Beam and Grin cryptocurrencies. To secure your earnings, SparkPool uses cold and hot wallets. A majority of the coins is stored in a cold wallet thanks to enhanced security features that keep hackers at bay. Accessing this pool has been simplified after developers came up with a mobile application. The application is compatible with both Android and iOS devices. The application dubbed SparkHub allows you to manage your assets through a built-in decentralized wallet. By the time of writing, the wallet was still in beta version.
Conclusion
When it comes to Ethereum mining pools, the list cannot be exhausted now. However, the above pools are among the notable ones that guarantee good returns alongside a friendly experience. Most mining pools differ in terms of charges and the experience of miners on the platform. At the end of the day, the mining pool you settle for heavily depends on your needs. Most importantly, chose a mining pool that is reliable with good security features. Furthermore, ensure the mining pool has a good customer care support system. Generally, conduct sufficient research to avoid falling for scams.
Subscribe to our Newsletter to be a part of our future $1,000 per month contests.