Binance Coin is a digital asset issued by cryptocurrency exchange Binance. The exchange is among the leading trading platforms in the cryptocurrency world. BNB is an Ethereum based asset with some similarities to Ether. Binance Coin fuels operations on Binance exchange. The asset is used to pay the fees levied by Binance exchange. These fees include trading fees, exchange fees, and listing fees.
BNB operates like other standard cryptocurrencies where it can be traded on compatible trading exchanges. Binance Coin comes with several benefits like order matching, which can create a headache for crypto exchanges. With many trade requests, orders can be delayed. Delayed trades can be the difference between capitalizing on an investment opportunity and missing it. Binance is among the fastest trading platforms as their matching engine is capable of 1.4 million trades per second. Additionally, liquidity is an aspect associated with BNB. Liquidity is the amount and frequency with which cryptocurrencies move around the exchange. To quickly find a match and complete an order at a competitive price, there needs to be a lot of activity on the order book.
Binance has the busiest order book in the world, making it a safe, competitive market for transactions. By the time of writing this article, BNB was trading at $36.34 with a market capitalization of $5,130,890,316. If you are planning to invest in BNB, here are the best places to buy the asset.
Binance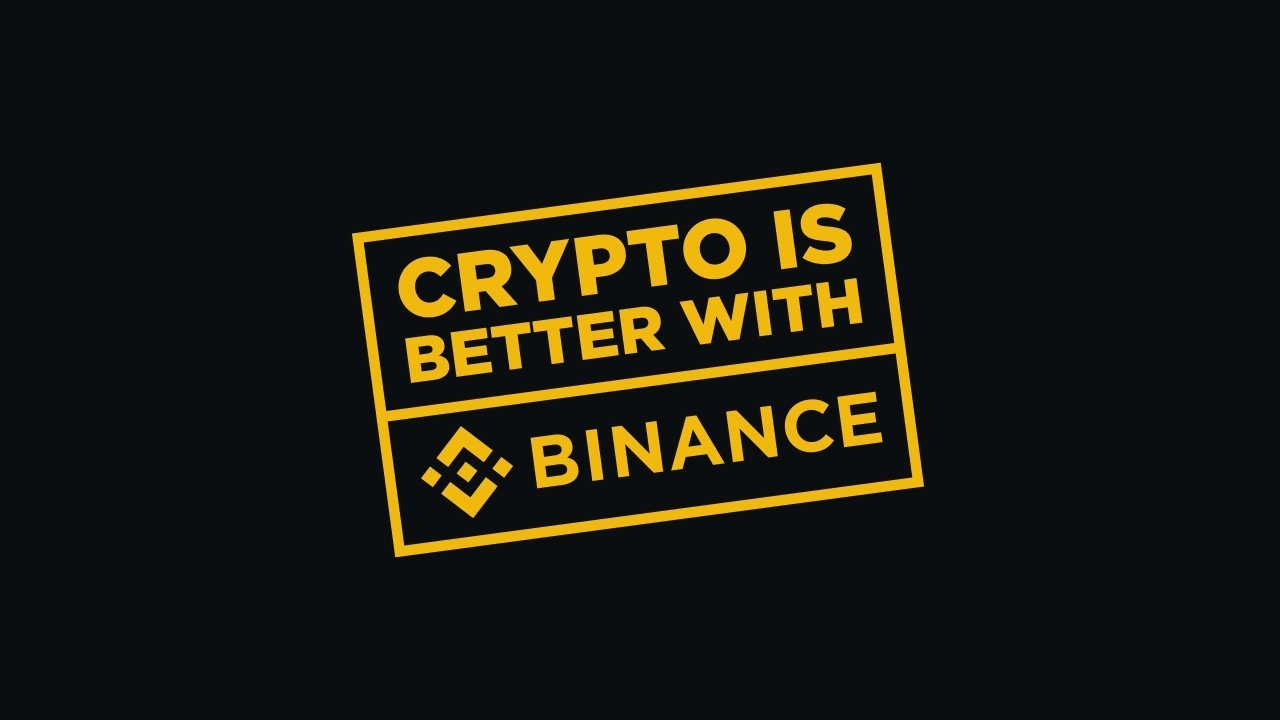 As highlighted earlier, Binance is the issuer of Binance Coin. This makes Binance the most ideal place to buy the crypto. All you need to do is register an account with Binance and ensure you have undergone all the verification procedures. You can buy the asset using a credit card or a debit card. Note that Binance has partnered with Simplex to facilitate the purchase of cryptocurrencies using debit/credit cards. Binance also gives the option of buying BNB through any of the supported cryptocurrencies. Binance supports a dozen of assets. You can deposit either Bitcoin, or Ethereum then trade it for BNB.
If you plan to hold your BNB assets, you will need a compatible wallet to store it. In this case, cold wallets like the Ledger Nano S are ideal. However, if you plan on using your coins to save on Binance fees, it's probably best to leave some on the exchange itself. Binance is an exchange that is growing in popularity. Compared to other "utility tokens" BNB gives real value to Binance users in the form of saving on trading fees.
KuCoin
KuCoin is one of the first major exchanges to support BNB. To buy BNB on KuCoin, you need to register with the exchange and undergo the verification processes. With a verified account, you can buy BNB in two ways.  First, you can deposit Bitcoin to the exchange. To make your deposit, go to the navigation bar at the top of the website and click Assets then Deposit.
Before you make your first Deposit, complete the Google 2FA verification. Otherwise, you won't be able to get your KuCoin deposit address. A search bar should appear on your screen. Enter the ticker for Bitcoin and select it from the drop-down menu. You will be provided with a deposit address for Bitcoin. Copy the address and go to your wallet of choice. Send the amount you wish to deposit to the address you copied. The Bitcoin amount deposited should reflect instantly. With Bitcoin, you can now place a trade and exchange it for BNB. KuCoin only supports two trading pairs for BNB- BNB/BTC and BNB/USDT. On the other hand, you can deposit fiat from a credit/debit card. The platform has partnered with Simplex to power these kinds of deposit. You can purchase Bitcoin using dollars or Euros then trade it for BNB.
BitMax
BitMax is one of the best cryptocurrency exchanges with a focus on security for cryptocurrencies. This exchange is based on transparency and high performance. BitMax also offers leveraged trading to its users. This means that you can borrow money from the exchange to buy crypto. The interest rate depends on the trade but can be as low as 3.65% per year. The margin trading is also available for BNB. The exchange supports popular coins like Bitcoin and Ethereum. We also have support for stable coins like USDT. Recently, Bitmax listed Binance Coin(BNB) under the trading pairs of BNB/USDT, BNB/BTC, and BNB/ETH.
To buy BNB on BitMax, you need to create an account with the exchange. You will need an email and a username. Verify the email and enable the two-factor authentication feature. To buy your BNB on the exchange, you need to make a deposit first. BitMax does not accept any deposits of fiat currency. Therefore, you need to deposit in crypto and trade it for BNB. For example, you can deposit Bitcoin and trade it for BNB. Login into your account and click on My Asset, choose Deposit, select the token you would like to deposit for example Bitcoin. Click Deposit, where you can copy the deposit address or scan the deposit QR code to deposit BTC. When the deposit is complete, it should reflect instantly. You can then place a trade and exchange it for BNB.
Conclusion
BNB is among cryptocurrencies worth investing in at the moment. The coin is bound to grow due to the fact that Binance is a growing exchange. This means that the asset is set for mass adoption. The above exchanges are ideal for buying BNB as they come with security. However, for the safety of your BNB, you should not store the digital assets in an exchange wallet. Check out the best BNB wallets. Most exchange wallets are susceptible to hacking. It is, therefore, ideal to use an offline wallet. If you are not planning to hold the assets, then you can leave it on the exchange for trading.
Subscribe to our Newsletter to be a part of our future $1,000 per month contests.
[mailpoet_form id='1']