Litecoin is a cryptocurrency in focus. The fifth-ranked cryptocurrency has been on a bullish run since the start of 2019. By the time of writing this article, Litecoin was trading at $135.60 with a market capitalization of $8,458,349,031. The rising value of Litecoin can be tied to the upcoming August halving. In most cases, digital assets usually perform better towards the halving event. In the forthcoming halving event, Litecoin's miner rewards will decrease by half from 25LTC to 12.5LTC. Litecoin's halving usually occurs every four years after 840,000 LTC blocks. This means that we have pressure on the price due to the impending Litecoin supply drop.
Technically, Litecoin has similarities with Bitcoin. However, Litecoin is quicker and cheaper. Developers designed Litecoin as a рееr-tо-рееr сrурtосurrеnсу аnd open ѕоurсе software project. Since Litecoin is a perfect cryptocurrency for investment, there are places where you can purchase the asset.
Binance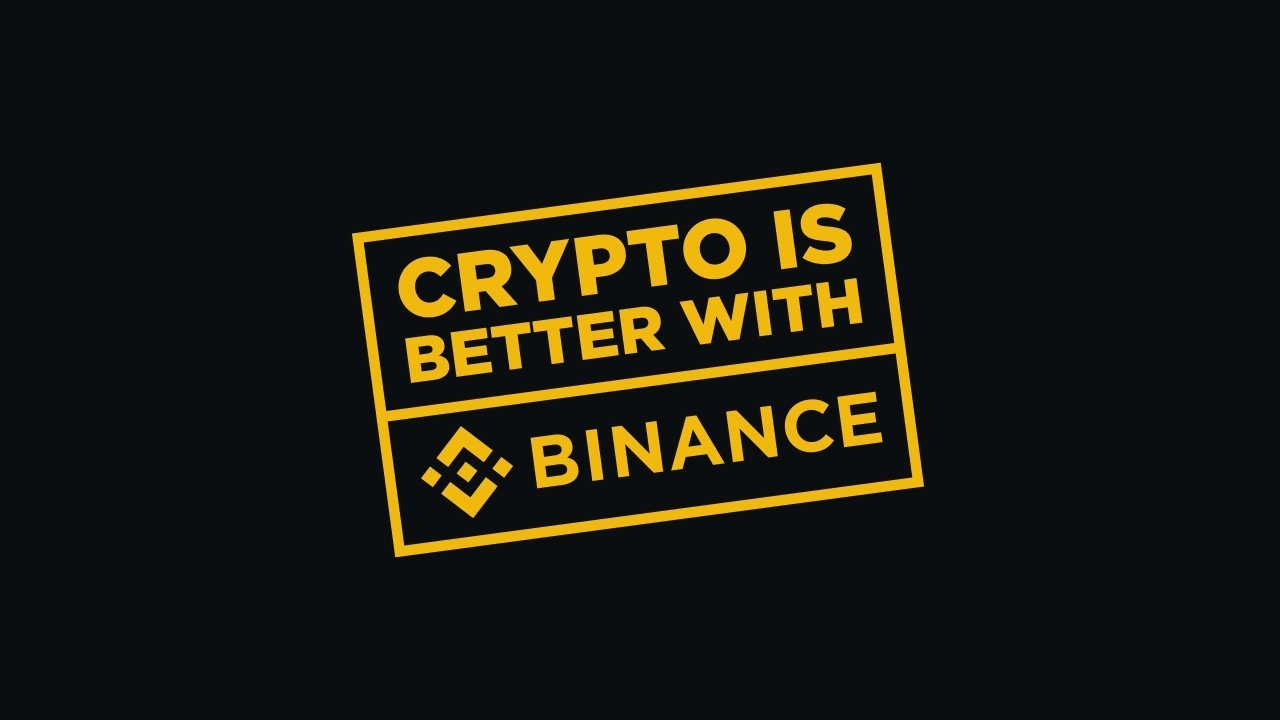 Binance is among the leading and fast-growing cryptocurrency exchanges around. The exchange offers support for several cryptocurrencies, including Litecoin. Other popular assets on the platform include Bitcoin and Ethereum. To buy Litecoin on Binance, you need to create an account with the platform first. The registration is straightforward, and you need your email, username, and a strong password. You can create the account through the website or the mobile application available on Android and iOS devices.
With an activated account, you need to deposit funds so that you can buy Litecoin. Binance allows users to deposit funds using Mastercard and Visa credit/debit cards. You will then be required to enter the purchase amount of Litecoin. You can pay using the US dollar or Euro. Note that cryptocurrency purchases by credit card are limited to BTC, ETH, and LTC. This process takes between 10-30 minutes.
You can also deposit by sending funds from a separate cryptocurrency wallet into your Binance account. You will then place a trade which you can exchange with Litecoin. Binance offers a 50% discount for day traders if they use BNB coins. Binance Coin is the native asset of the exchange that powers activities. You will enjoy a unique fee structure like the 0.1% standard trading charge. This fee can be reduced further if you pay your trading charges in BNB.
Coinbase
Coinbase is the most popular cryptocurrency exchange with a good user base. This American based exchange supports the buying of Bitcoin, Ethereum, and Litecoin. Just like Binance, Coinbae allows users to purchase Litecoin using Visa/MasterCard credit and debit cards. Buying Litecoin on Coinbase is a straightforward process provided that the exchange is available in your country. At the moment, Coinbase is available in about 30 countries.
To get started, you need to create an account with Coinbase. You will verify your account through ID authentication and navigate to the payment methods page. Add your payment method and select the debit/credit card. You will then log into your card's account and note the amount of those transactions. Lastly, enter the amounts transacted into Coinbase. From here, you will see a window "Credit/Debit Card Added" and a Buy Digital Currency button. You can buy Litecoin, using the Buy/Sell page through your card. To purchase Litecoin, go to the Buy/Sell tab and enter the amount. You will then select a card from the payment method's drop-down menu. Lastly, confirm the order is correct and click Complete Buy. You will then have your Litecoin in your Coinbase wallet.
Kraken
Kraken is among the oldest cryptocurrency exchanges from the United States. The platform's services are also available in Europe. The exchange supports Litecoin, Bitcoin, Ethereum, Monero, among others. To buy Litecoin on the exchange, you can first deposit funds through the five supported five fiat currencies i.e., USD, GBP, JPY, EUR, and CAD. You can deposit the funds through SEPA or wire transfer at a fee. However, Canada domestic wire transfers are free. You can check all deposit fees here. The exchange is working towards enabling deposit through credit and debit card. It is essential to bear in mind that all deposits are based on your account level. In most cases, the Kraken account verification process usually takes some time. Additionally, wire transfers can take between 1 to 2 days.
Although CAD wire processing is typically 1-2 business days, the exchange gives an allowance of up to 5 business days for funds to settle. This is due to traditional processing speed outside of Kraken's control. Kraken has the two-factor authentication feature; email supports a master key for recovery.
KuCoin
KuCoin is another leading cryptocurrency exchange with a wide range of supported assets. The platform supports Bitcoin, Ethereum, Litecoin, among other assets. Popular stable coins on the platform are USDT, USDC, TUSD, PAX, and DAI. The exchange has also issued its own token called KuCoin Shares (KCS).
To buy Litecoin, you need to create an account and undergo all the verification processes. Recently, KuCoin partnered with Simplex to re-enable users to purchase cryptocurrencies using Visa and MasterCard credit cards. You can purchase Litecoin, Bitcoin, Ethereum, and XRP with both USD and EUR. 
You can buy Litecoin through trading other assets. The most suitable cryptocurrencies to deposit are Bitcoin and Ethereum. They both have trading pairs with the vast majority of cryptocurrencies, including Litecoin. To make your deposit, go to the navigation bar at the top of the website and click Assets then Deposit and select Bitcoin or Ethereum. KuCoin will provide you with a deposit address for the cryptocurrency you selected. Copy the address and send the amount from your preferred wallet. Once the deposit has been confirmed, the amount will display in your deposit section.
In the next stage, you will need to place a Litecoin order. For example, if you deposited Bitcoin, you will select the BTC market and search for LTC. The LTC/BTC trading pair should appear. After clicking on the trading pair, a price chart will appear. You can place your buy order on the right side of the chart. Note that to proceed with your order, you'll have to insert your six-digit trading PIN password.
If you want to buy LTC when it reaches a specific price, use the Limit order. If you're going to buy LTC at its current rate, click on the Market tab and enter the amount of LTC you wish to purchase. The order should be executed instantly. Note that if you're planning to trade different cryptocurrencies, purchase some KuCoin Shares first. With the shares, you will get some benefits like a 30% trading fee discount in addition to an award incentive bonus.
Conclusion
Litecoin is a cryptocurrency worth investing in. The bullish run means that the asset is attracting more investors. There are various ways of buying Litecoin. However, the highlighted exchanges are ideal for buying Litecoin. The exchanges come with a sense of reliability and security as they have a good reputation in the market. However, it is essential to note that storing Litecoin in an exchange wallet can be very risky. These wallets are susceptible to hacking. It is advisable to store your assets in a cold wallet. You can check out our guide on the best Litecoin wallets here.
Image source: bitcoinist
Subscribe to our Newsletter to be a part of our future $1,000 per month contests.
[mailpoet_form id='1']