Ripple is a blockchain platform that is open source designed to power cheap and faster transactions across borders. The Ripple network is viewed to be a significant financial player in the banking sector. Ripple has its own currency dubbed XRP. Ripple also allows the user to use the platform to create their own systems via the RippleNet system.
RippleNet is a network of institutional payment-providers such as banks and money services businesses that use methods developed by Ripple to provide smooth money transactions. On the other hand, XRP token is used for representing the transfer of value in the Ripple systems. The primary purpose of XRP is to be a mediator for other both cryptocurrencies and fiat exchanges. XRP is currently ranked in the third position with a market capitalization of $17,795,749,872. By the time of writing this article, XRP was trading at $0.418. If you plan to own some XRP tokens, here are the best places to purchase assets.
Binance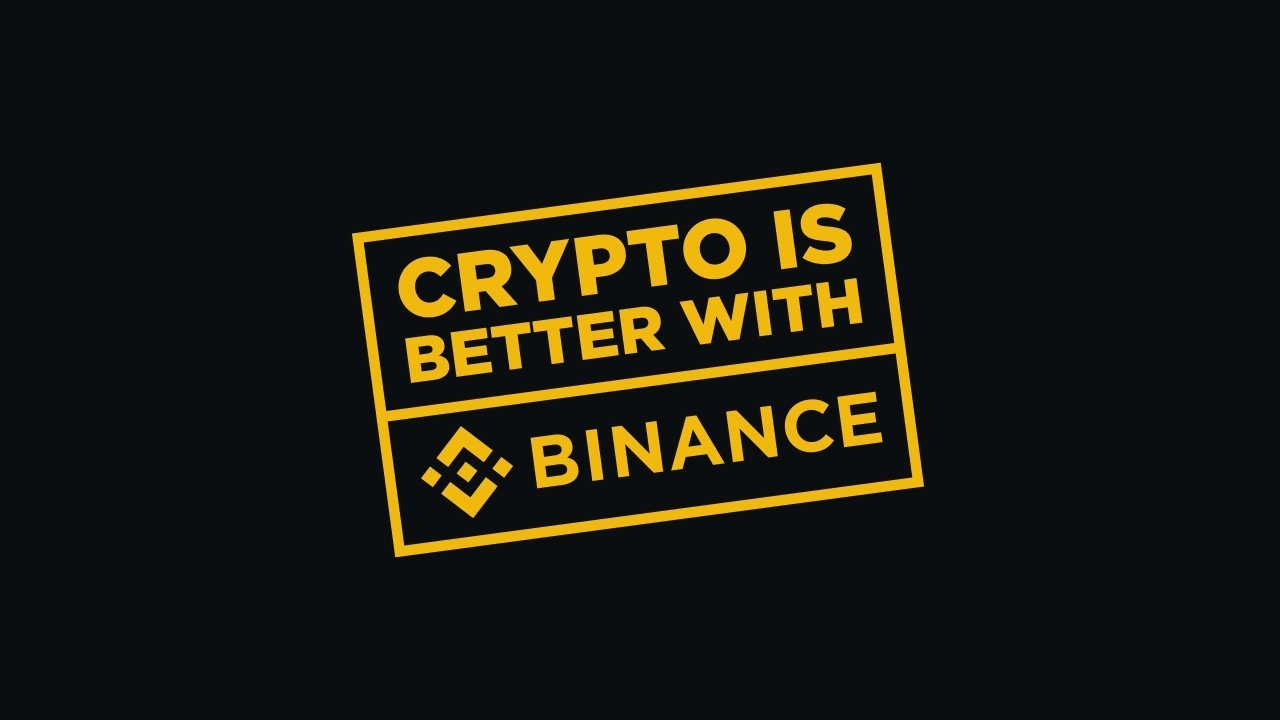 Binance is a convenient option for buying XRP tokens. The exchange is on the rise based on its growing number of users and the addition of new cryptocurrencies. The platform comes with mobile application support for both Android and iOS devices. To get started, you need to create an account and undergo all the verification processes. Note that Binance does not require the Know Your Customer process. Binance offers you two ways to buy XRP.
First, you can purchase XRP through a credit/debit card. Login into your Binance account click on Funds section on the Binance toolbar and choose the "Buy with Credit Card" option. Binance has partnered with payment solution provider Simplex to power card transaction. Select the digital asset you wish to buy and enter your order amount. Binance will charge you a fee of 3,5% or $10. After confirming the transaction, the XRP tokens will be deposited into your account. Alternatively, you can deposit cryptocurrencies like Bitcoin and trade them for XRP on the Binance platform. Binance will give you a deposit address.
KuCoin
This is another ideal platform to consider if you want to buy XRP tokens. KuCoin is a growing exchange platform with support for various assets including Bitcoin, Ethereum, Binance Coin, among other coins. Additionally, KuCoin has its token dubbed KuCoin Shares. Buying XRP on KuCoin is very easy and straightforward. First, you need to create an account and undergo all the verification processes. To protect your account, KuCoin has the two-factor authentication feature. With your account up and running, there are two ways of buying XRP on KuCoin.
KuCoin has partnered with payment solutions provider Simplex to enable the purchase of XRP on the platform. You can access the service via the "Assets" page. The service is available in more than 100 countries. On the other hand, you can buy XRP through trading it with an asset. For example, KuCoin has a pair like XRP/BTC. In this case, you will have to deposit Bitcoin first. Simply login into your account and click on "Deposit" to open the deposit window. In the next phase, click on the cryptocurrency. You will then select "BTC" to open the Bitcoin window for your wallet address. Copy your deposit address into the wallet that is holding your Bitcoin. Alternatively, use the given QR code on the screen and scan this to read the deposit address.
Coinbase
Coinbase is another convenient way to buy XRP tokens. The process is easy on Coinbase, where you only need to create an account and secure it. In the next phase, you will need to verify your identity. Verification prevents fraud. You will need a photo ID to make sure it's you. In the next phase, you will buy XRP through a credit/debit card or wire transfer. Ensure that Coinbase services are available in your region before proceeding with the purchase. Additionally, Coinbase allows the purchase of cryptocurrencies through bank wire transfers. Alternatively, you can deposit your other cryptocurrencies on Coinbase like Bitcoin and trade them for XRP quickly and conveniently.
Bitmax
Bitmax is a new entrant in the cryptocurrency exchange sector. The exchange focuses on security and high performance. BitMax is also among the exchanges that accept, margin trading for its customers. The exchange supports popular coins like Bitcoin and Ethereum. We also have support for stable coins like USDT. The exchange supports favorite pairs like XRP/USDT, XRP/ BTC, BNB/USDT, BNB/BTC, and BNB/ETH. To buy XRP on Bitmax, you need to create an account with the exchange. You will need an email and a username. Verify the email and enable the two-factor authentication feature. Note that BitMax does not accept any deposits of fiat currency. Therefore, you need to deposit in crypto and trade it for XRP. You can take advantage of the XRP/BTC trading pair to buy your tokens. Deposit Bitcoin and exchange it for XRP.
Login into your account and click on My Asset, choose Deposit, select Bitcoin. Click Deposit, where you can copy deposit address or scan the deposit QR code to deposit BTC. When the Deposit has been confirmed, it should reflect instantly. You can then place a trade and exchange it for XRP.
Conclusion
Ripple's appeal to the financial institutions means that XRP will rise. Ripple network is appealing to the banking world. The platform offers a fast, scalable global payment network while reducing transaction fees. With the adoption of technology, XRP stands to benefit with increase usage. In the event Ripple keeps signing partnerships with global financial bodies, then XRP will be an ideal token to invest in. Note that the future of Ripple currently looks bright, XRP's future is still unclear. The exchanges, as mentioned above, are the perfect places to buy XRP. Note that after buying your XRP tokens transfers them to another wallet. Typically, exchanges use hot wallets, something that makes them susceptible to hacking.
Subscribe to our Newsletter to be a part of our future $1,000 per month contests.
[mailpoet_form id='1']